Endodontic Associates, P.A.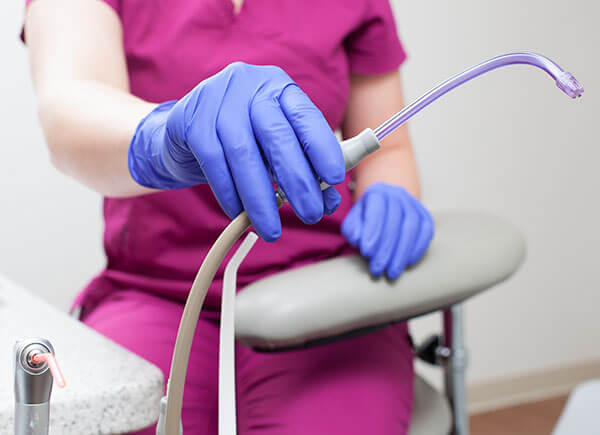 ---
The majority of our patients tolerate endodontic procedures very well, and we strive to provide pain-free care. For those patients who have difficulty with dental procedures for whatever the
reason, we offer different forms of sedation depending on the patient's specific needs and
medical history. The most effective form we use is IV sedation in which medicine is given
directly into the bloodstream. It provides a profound state of relaxation that allows us to perform
the necessary procedure with the patient having little or no memory of it. Dr. Todd Mellin is the
only endodontist in the State of Maine licensed to perform this level of sedation. If you have
questions​ ​regarding​ ​sedation​ ​dentistry,​ ​please​ ​feel​ ​free​ ​to​ ​contact​ ​us​ ​for​ ​additional​ ​information.
Who can benefit from sedation dentistry?
---
People​ ​who​ ​have:
Dental​ ​anxiety​ ​or​ ​fear
Difficulty​ ​getting​ ​numb
Very​ ​sensitive​ ​teeth
A​ ​bad​ ​gag​ ​reflex
Special​ ​needs
People​ ​who:
Dislike​ ​needles​ ​and​ ​shots
Dislike​ ​noises,​ ​smells​ ​and​ ​tastes​ ​associated​ ​with​ ​dental​ ​care
Experience​ ​fear​ ​and​ ​embarrassment​ ​about​ ​their​ ​teeth
---